THIS AUCTION IS NOW CLOSED. THE WINNER IS JULIE BOUFFARD!!!! CONGRATS JULIE!
From now until May 8th, I am holding a give-away to help benefit Whatchagonnado.org, which is an organization that was founded by Charley & Jessica Whitt to honor their daughter Tuesday.
Although their site is not completely up and running yet, the idea they have is (it will be up by mid-May).
Whatchagonnado.org is being set up to benefit families that are dealing directly with pediatric cancer. It will help to fund their medical costs, food & travel, and even funeral arrangements, if needed :(
And, of course, it will also help to provide funds for Pediatric Cancer Research.
Charley & Jess know all too well what it is to live with pediatric cancer....
Tuesday was their beautiful twin daughter who bravely fought and sadly lost her 8 month battle with stage 4 neuroblastoma in January of 2009. They learned firsthand what cancer does to a family and they want to turn their pain & their loss into something to help others.
And myself, and all of Jess & Charley's friends, want to do anything we can to help them achieve their goal and make sure that the loss of Tuesday is never forgotten and always has purpose.

UP FOR AUCTION:
A National Geographic Prize Pack which includes a subscription to the National Geographic magazine of your choice (National Geographic, National Geographic Traveler, National Geographic Kids, or National Geographic Little Kids), the National Geographic Guide to the National Parks, and National Geographic Our Fifty States! That's an over $65 value!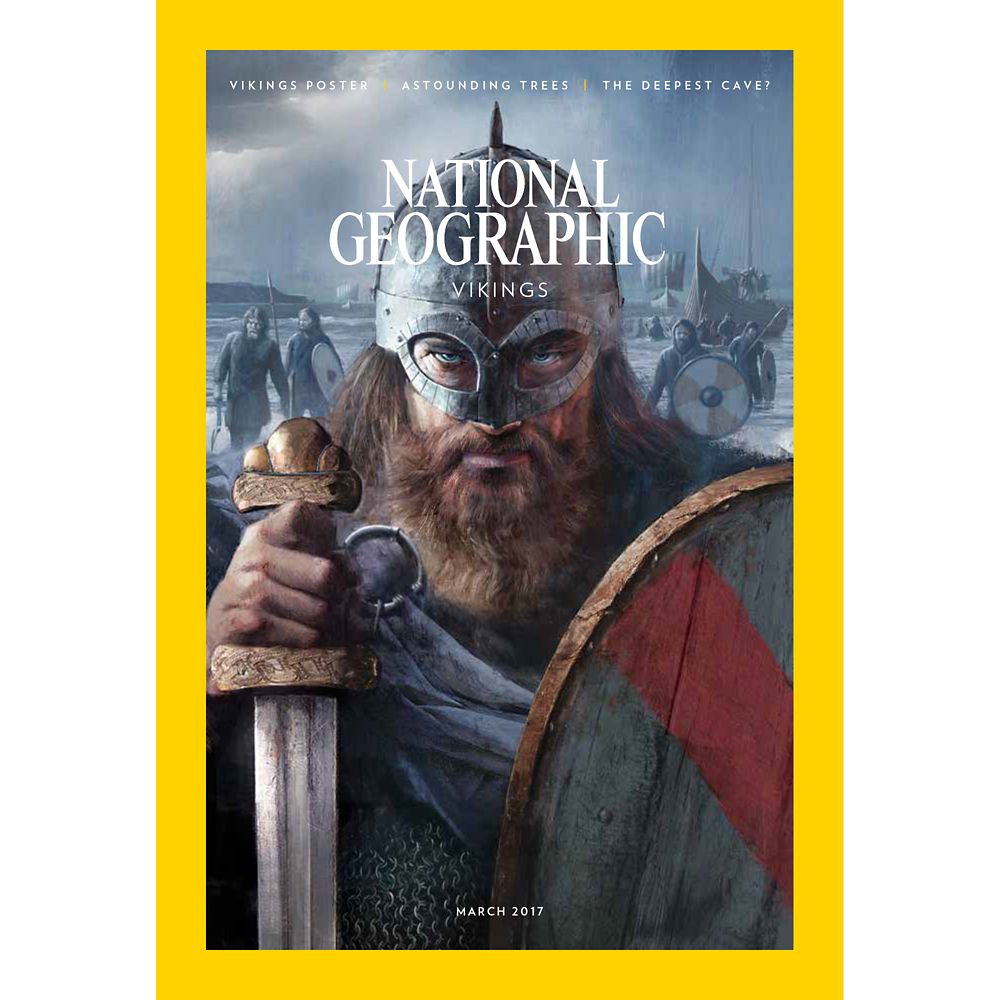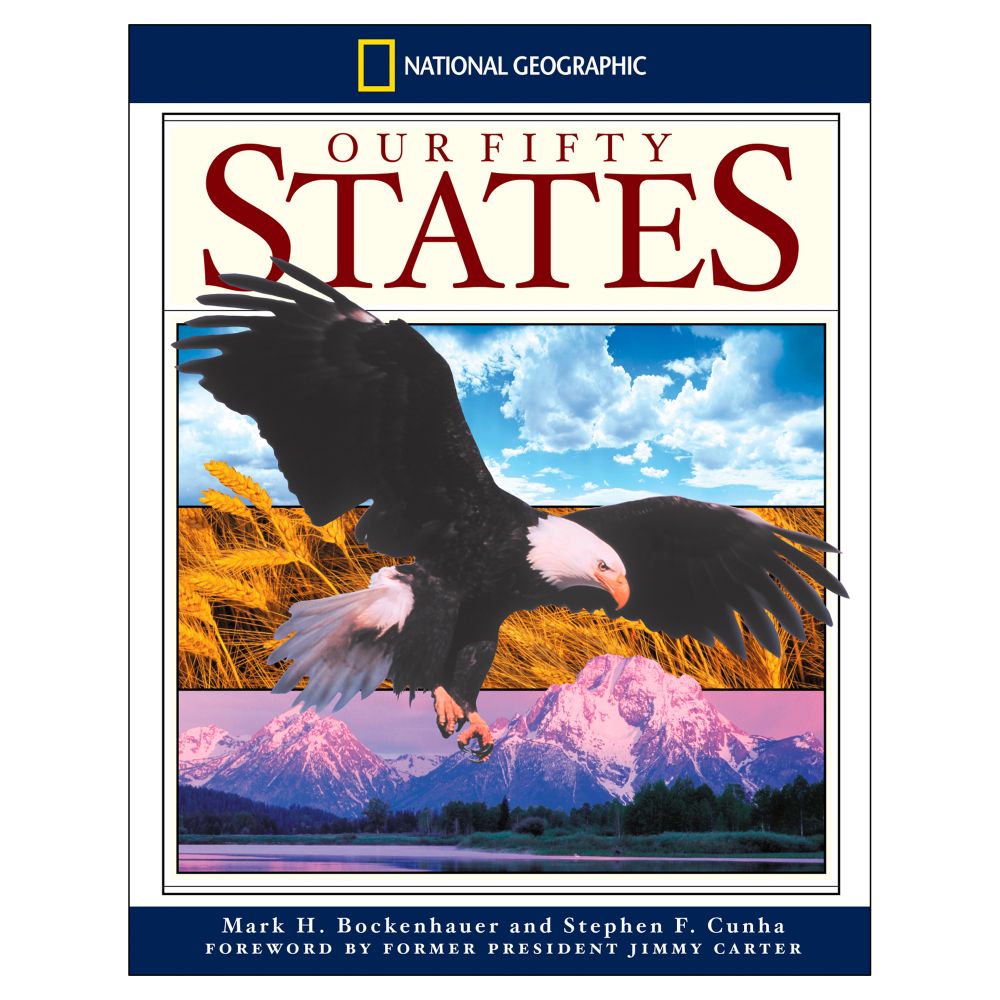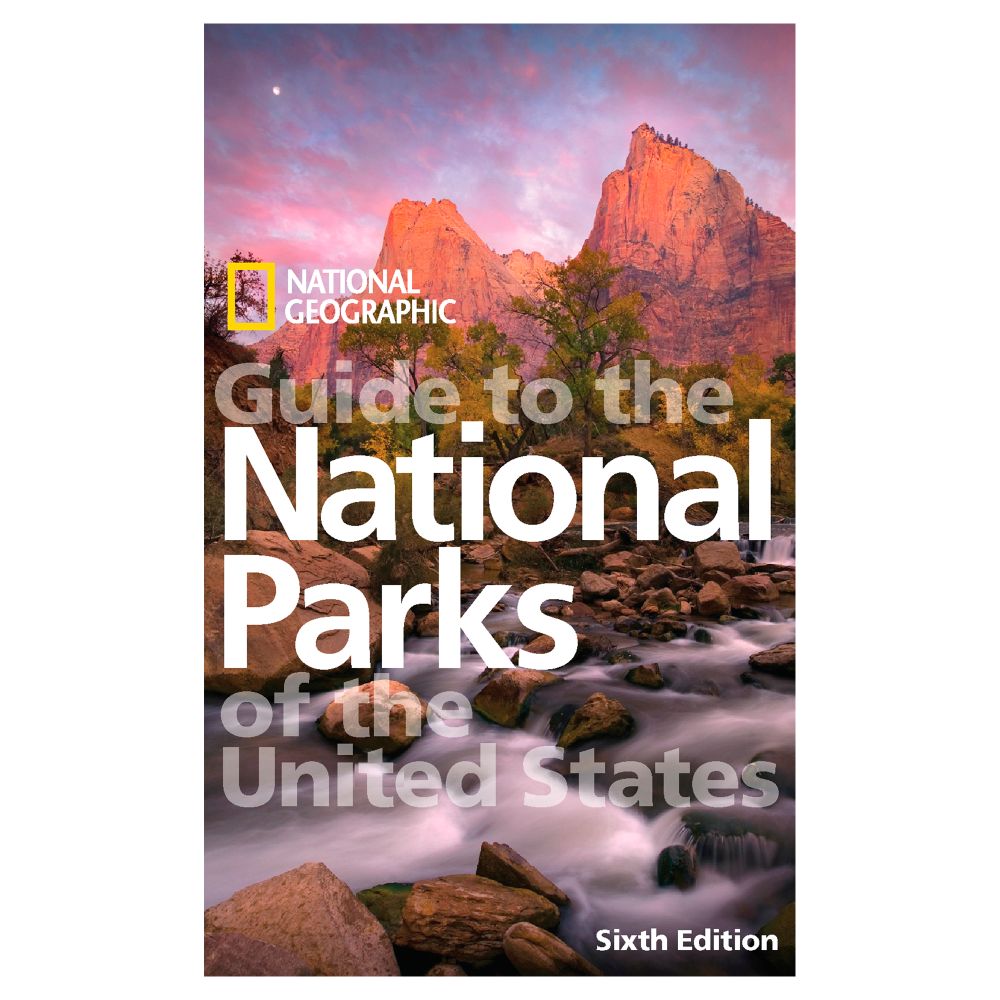 All pictures courtesy of NationalGeographic.com

All you have to do to enter to win this auction is simply leave me a comment letting me know you are interested in winning this fantastic prize pack and then be sure to donate $1 per entry to the Tuesday Fiona Whitt Foundation, which benefits Whatchagonnado.org. Just click on the donate now button below.


Also, head on over to the Tuesday Blog Party to see what other fantastic items are being auctioned off by clicking the image below.


There are lots of great auctions and all it costs is one dollar to enter each one (unless otherwise specified).
If you would like to make a donation for one lump sum, instead of many individual donations, please feel free to donate however is easiest for you.

If you end up donating $10, but only find 5 auctions you are interested in, you can use those additional dollars as additional entries (Just let me know how many entries dollars you donated towards the prize pack and I will give you an entry per dollar).

Thank you so much for supporting a great cause and remember to have fun!
Good luck!